View My Listings
301 - 17109 67 Avenue
Floor Area:
1,139.8 sq. ft.
IMPECCABLE CORNER UNIT CONDO IN CALLINGWOOD SOUTH! This 2 bedroom 2 bathroom home...
VIEW ALL
Search Listings Now!
View all properties in the area along with tons of different tools to help you find that perfect place to call home!
Ready to sell?
Relocation, need a larger house or ready for something new? Let me help position you for an easy sale getting you top dollar.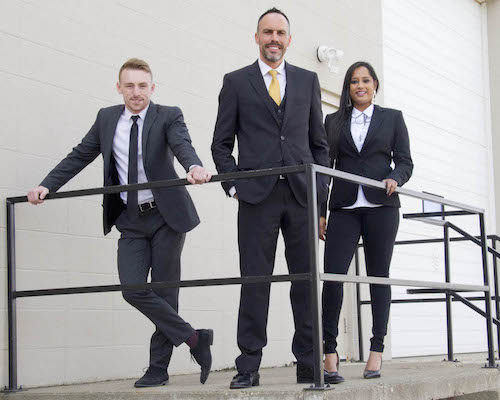 Billy Jomha Real Estate… A business based on relationships!
At Billy Jomha Real Estate our goal is to build a lasting relationship with YOU!
We will guide you through every step of the way in selling your home or finding your dream home. Giving you the support and advice to make Real Estate EASY! Our team is always readily available to YOU, before, during, and after your Real Estate transaction
.
REMEMBER A TOUGH MARKET REQUIRES A TOUGH REALTOR!